Postdoctoral Fellows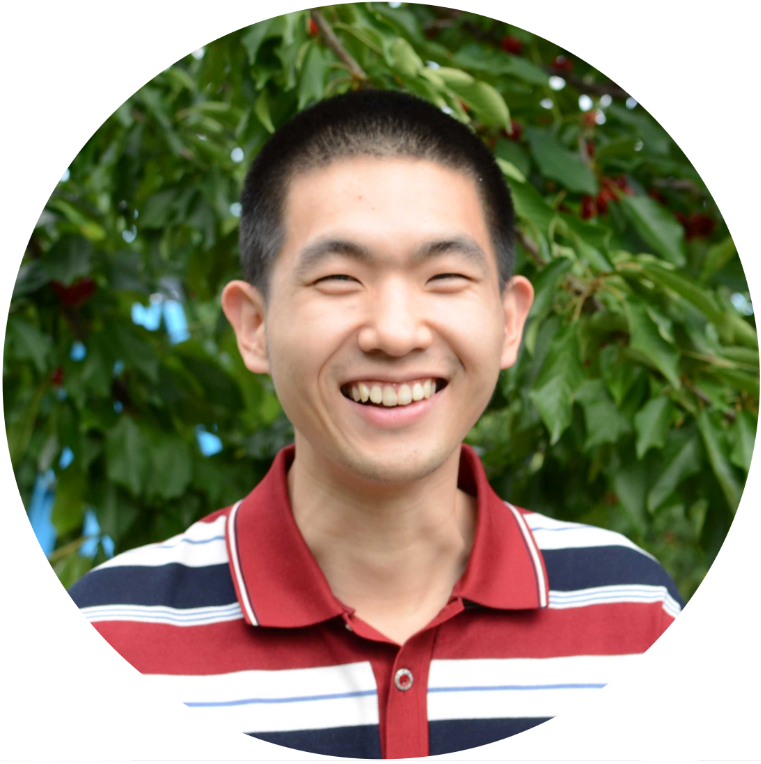 Shang Jia, PhD
Shang obtained his BS in Chemistry at Peking University and earned his PhD degree at University of California, Berkeley, under the direction of Prof. Christopher Chang. When outside the lab, he spends his free time either exploring areas around the large city of LA, or at home playing with computer and networking stuff.

jiash416 [at] g [dot] ucla [dot] edu
Fifth Year Graduate Students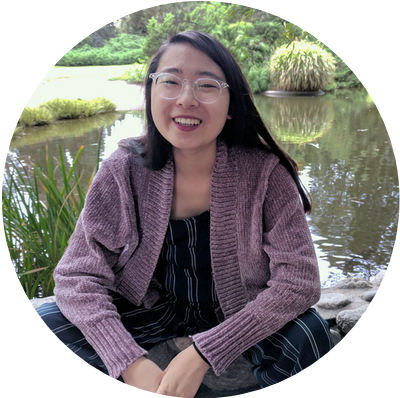 Irene Lim
Irene graduated with her BA in Chemistry from Williams College in 2016. A born and raised Southern gal, she loves to read books about the chemistry of food and using the kitchen as a laboratory.

lim [dot] irene [dot] 16 [at] gmail [dot] com
Fourth Year Graduate Students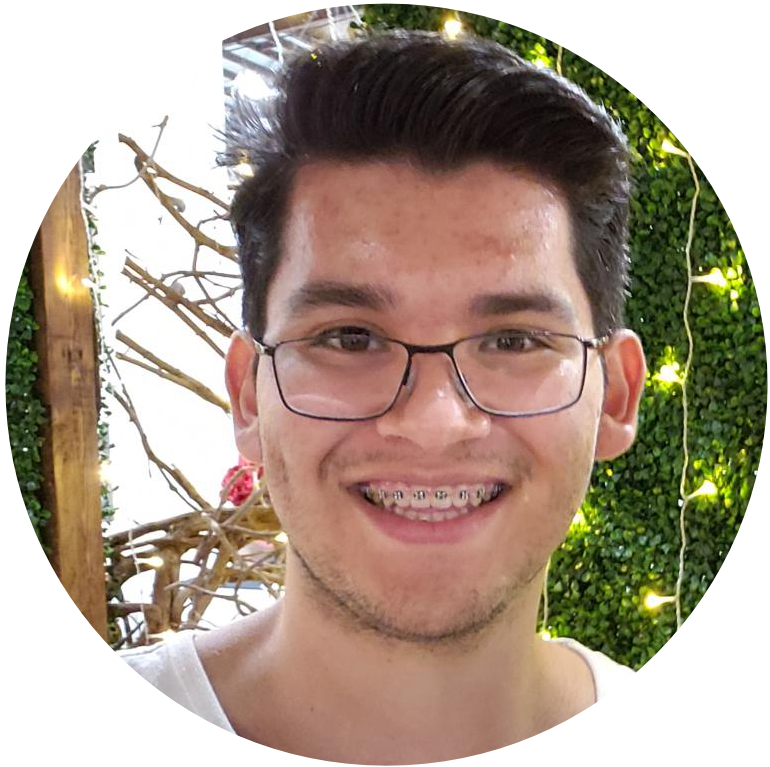 Cesar Garcia
Cesar graduated from San Diego State with a BS in Chemistry. Originally from Mexico, Cesar loves rock climbing, video games, sports, and playing guitar with his mariachi band.

cegarturo95 [at] gmail [dot] com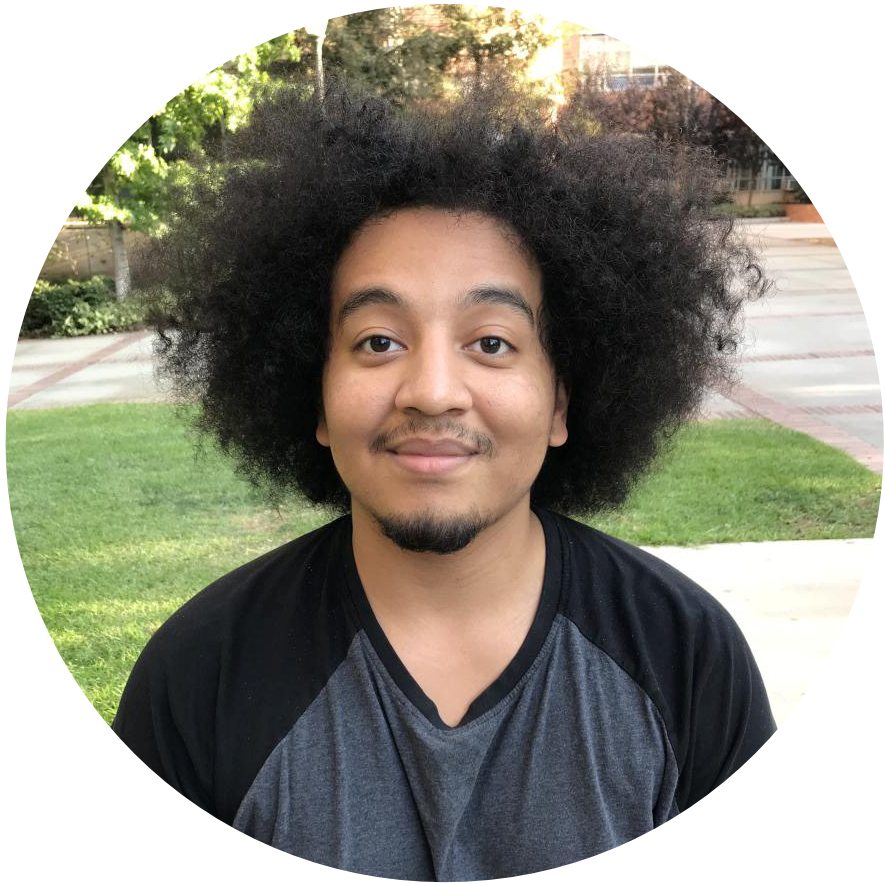 Anthony Spearman
Anthony graduated from Southern Methodist University with a BA in Chemistry in 2018. Originally from the city of Chicago, Anthony enjoys listening to music, watching TV, and looking at clouds.

anthony [dot] l [dot] spearman [at] gmail [dot] com
Third Year Graduate Students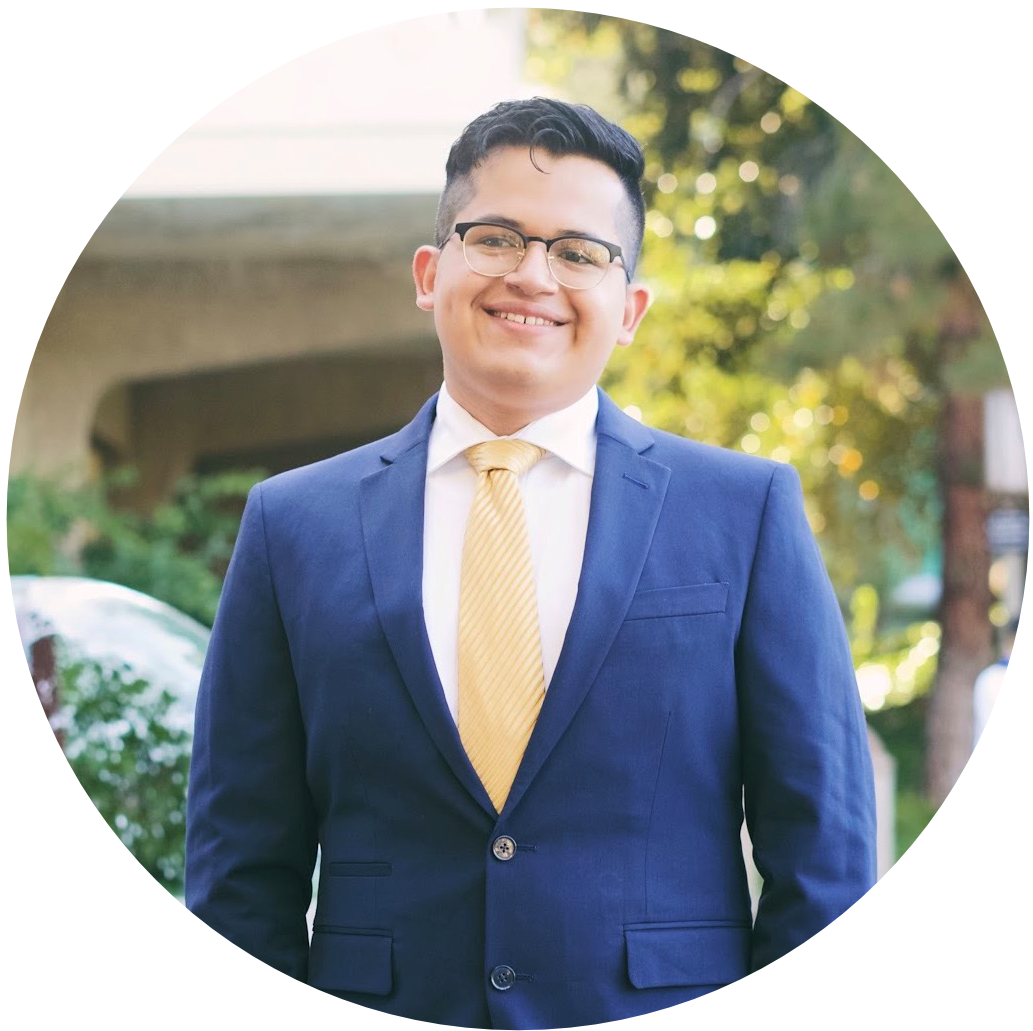 Joseph Garcia
A life-long Californian, Joseph received his BS in chemistry at the University of California, Irvine. In his free time, he enjoys making music, playing video games, going to shows, and exploring the L.A. area.

josephg1 [at] g [dot] ucla [dot] edu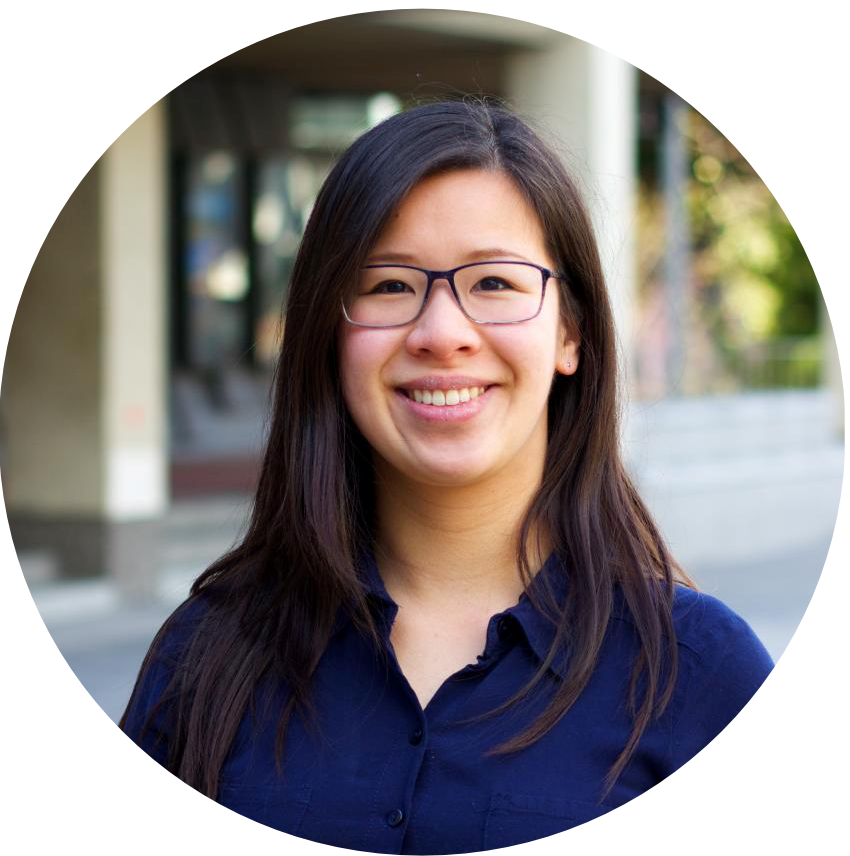 Kelly Wong
Kelly earned her BA in Biochemistry and Molecular Biology from the University of California, Berkeley. Originally from the Bay Area, she enjoys baking tasty treats for the lab and playing trombone and flute with UCLA's Game Music Ensemble.

kellycwong [at] chem [dot] ucla [dot] edu
Second Year Graduate Students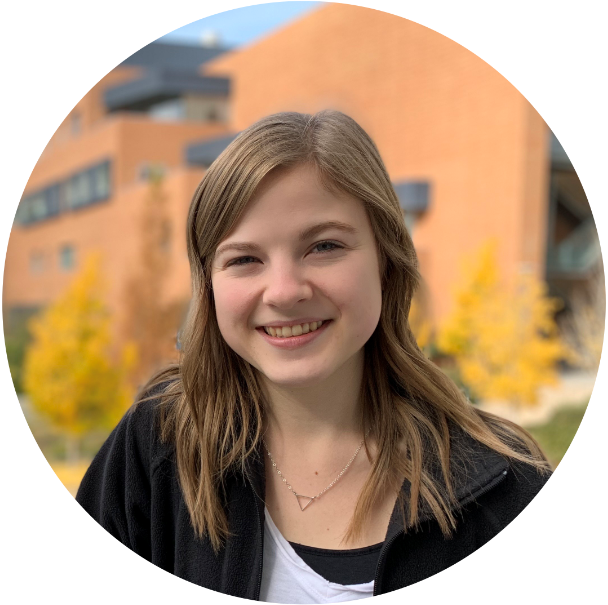 Kaitlin Hartung
Kaitlin earned her BS in Biological Sciences, with a concentration in molecular and cellular biology, from Cal Poly San Luis Obispo. Outside of lab, she enjoys drinking coffee, hiking, and visiting her parents (and their many cats) in her hometown of Tulelake, California.

kaitlinhartung [at] chem [dot] ucla [dot] edu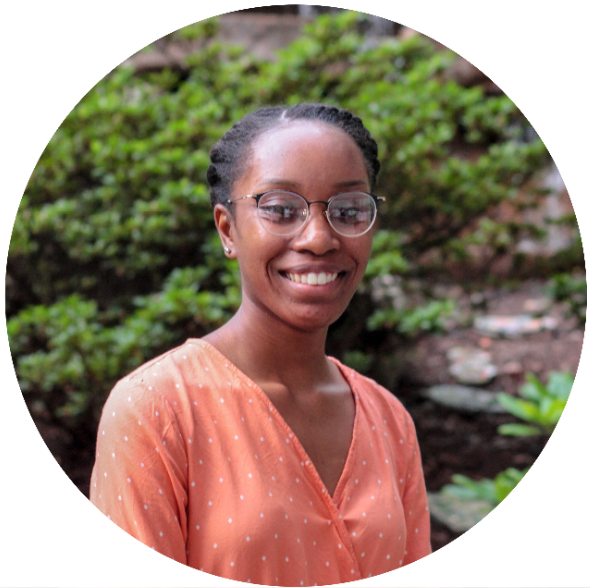 Quintashia Wilson
Quintashia graduated with a BA in Biochemistry and Molecular Biology from Boston University in 2020. In her spare time she enjoys biking, running and creating delicious vegetarian meals.

qwilson [at] g [dot] ucla [dot] edu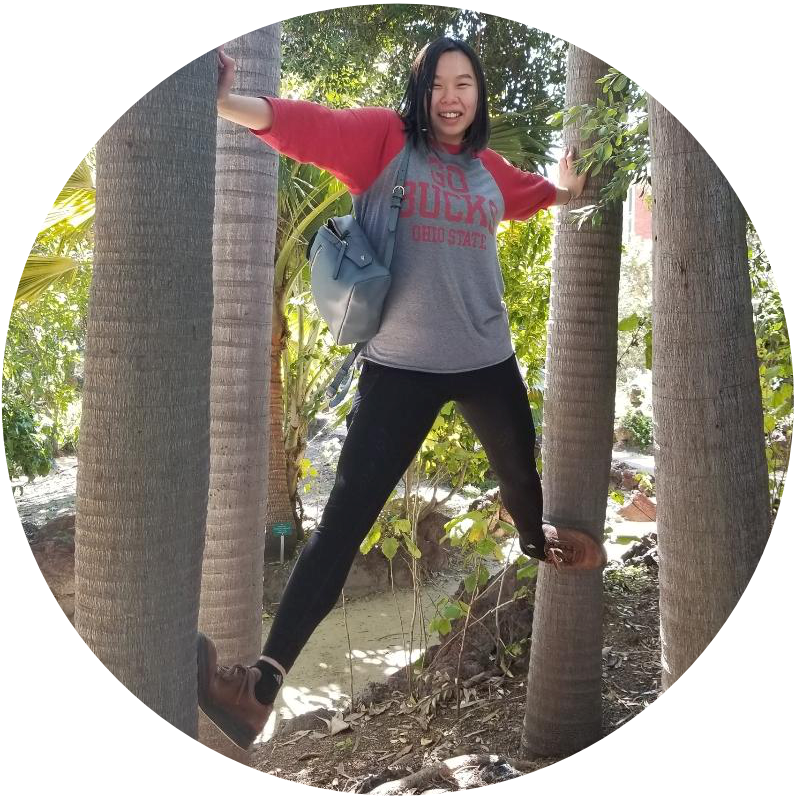 Jessica Zeng
Born and raised in Ohio, Jessica obtained her BS in biochemistry in 2019. Outside of the lab, she enjoys hiking and collecting insects.

jgzeng [at] chem [dot] ucla [dot] edu
First Year Graduate Students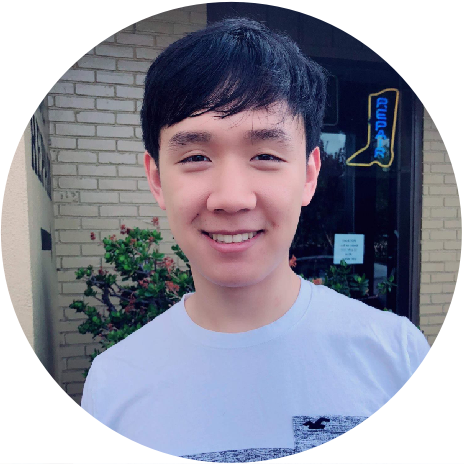 Eric Lin
Eric graduated from Stanford University with a BS in Chemistry with Biology concentration. In his free time, he enjoys exploring new restaurants, eating sweets, going to the gym, and making music. Eric is also our resident boba connoisseur.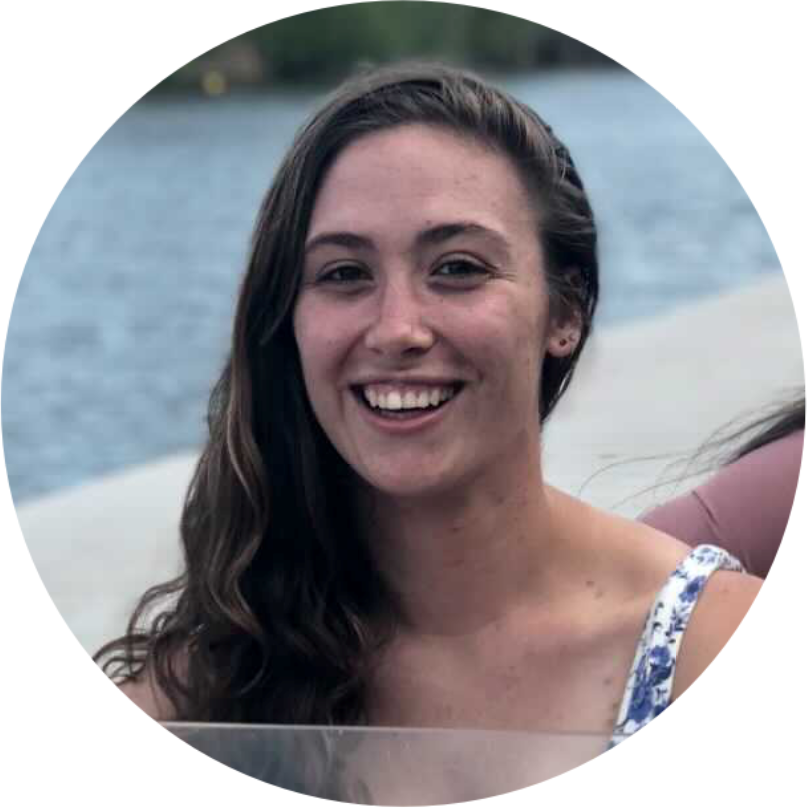 Prairie Hammer
Prairie graduated from Tufts University in 2020, with a BS in biochemistry and a BA in Spanish. She is originally from Berkeley, and enjoys cooking elaborate vegetarian meals, running, and reading murder mysteries.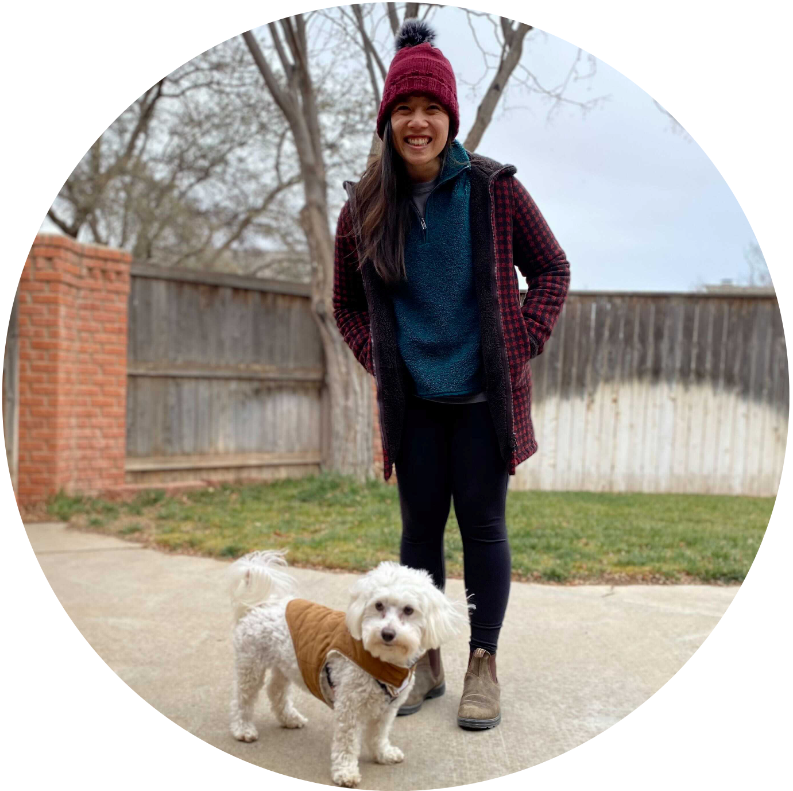 Helen Lin
Helen graduated from Hamilton College with a BA in Chemistry in 2019. Before starting her PhD, she worked for the Xavier Lab at Massachusetts General Hospital as a research associate. Originally from Lubbock, Texas, she enjoys playing outdoor sports, visiting breweries and meeting dogs.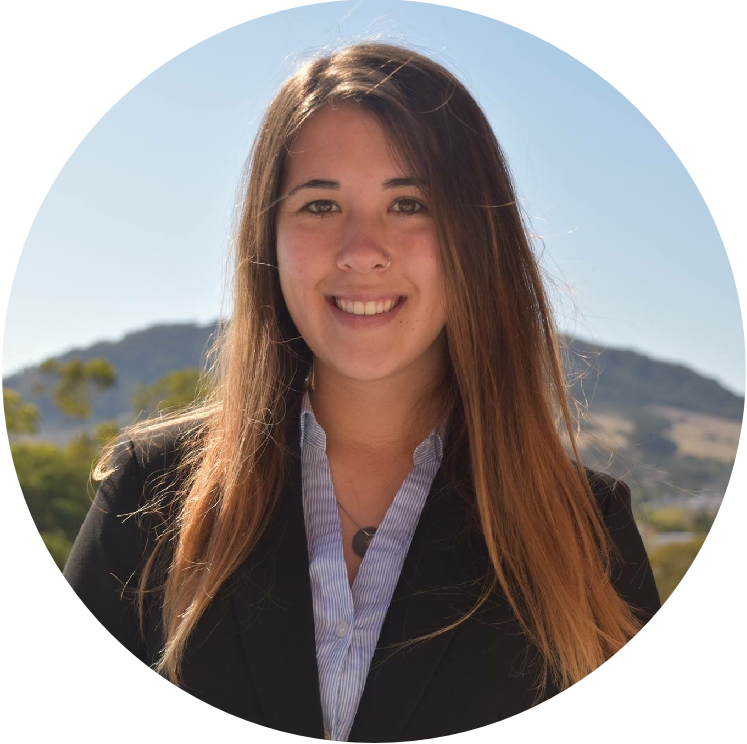 Emily Mobley
Emily graduated from Cal Poly SLO with a MS in Polymers and Coatings Science in 2020, and BS in Biochemistry with a Nutrition minor in 2019. Originally from Napa, CA, she enjoys taking her dogs on outdoor adventures, surfing, and rock climbing.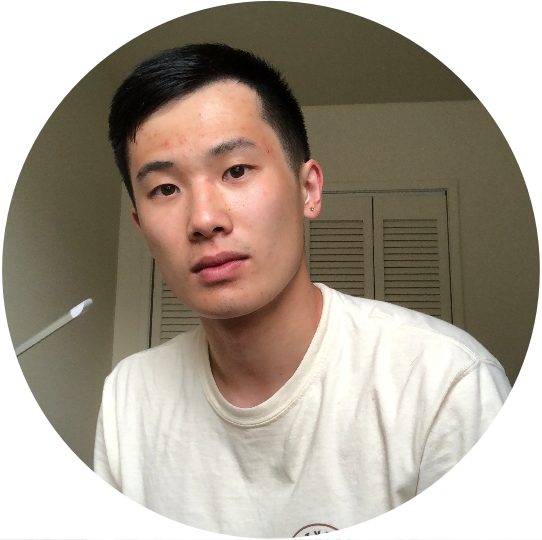 Ethan Ng
Ethan graduated from Sonoma State University in 2021 with a BS in Biochemistry. In his free time, he enjoys working out, listening to history podcasts, and reading sci fi novels.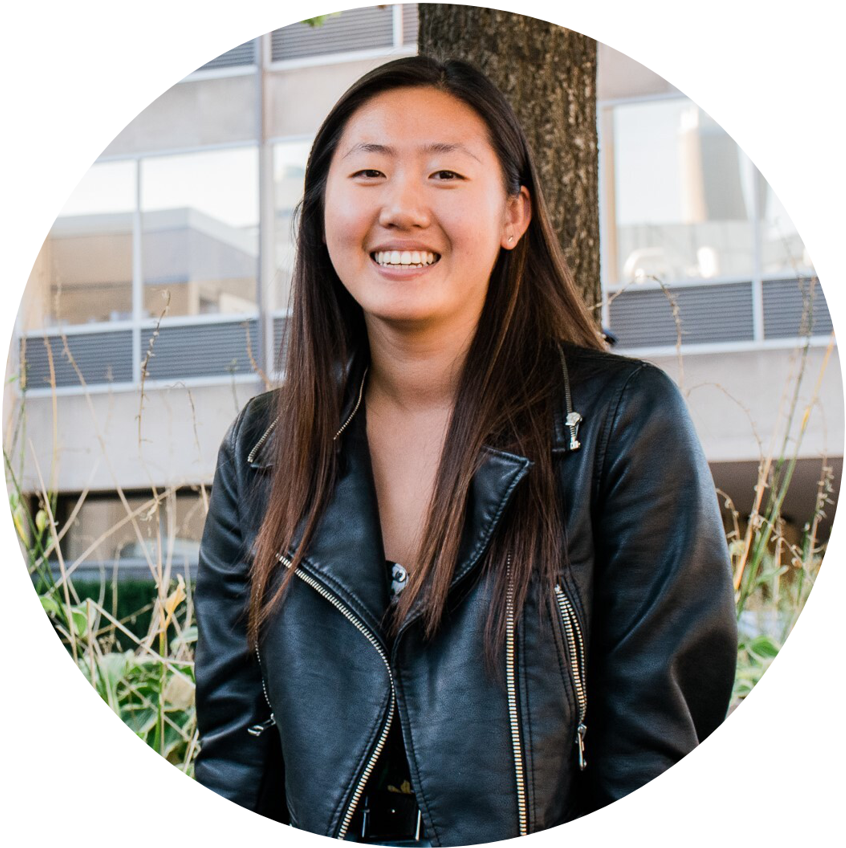 Katie Zhu
Katie graduated from the University of Toronto in 2021 with a BS in Chemistry. Outside of the lab, she enjoys swimming, hiking and learning how make different types of coffee.
Undergraduate Researchers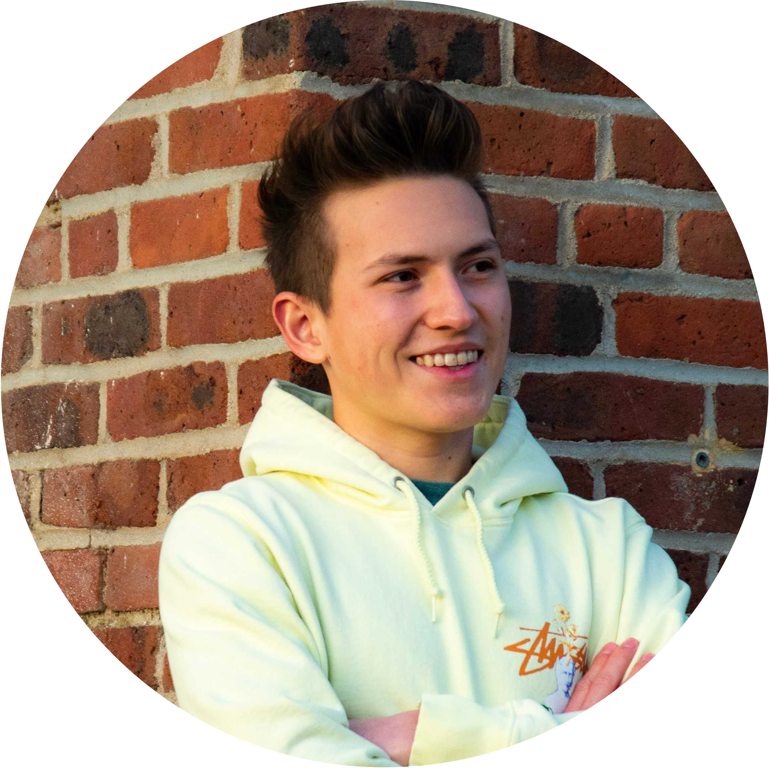 Xavier Herrera
Xavier is a 2nd year Human Biology and Society major working with Kelly Wong. Coming from Denver, CO, Xavier is passionate about cooking and baking, running outdoors, and listening to music.
Alumni
Kyle Bui – undergraduate researcher
Daniel Turner – undergraduate researcher, now PhD student at UCLA
Heidi van de Wouw, PhD – postdoctoral fellow, now faculty at Pomona College
Margeaux Miller, PhD – graduate student, now at Novartis
Ga Young (Gina) Lee, PhD – graduate student, now at Vertex Pharmaceuticals
Anna Kataki-Anastasakou, PhD – graduate student, now at ZS Associates
Monica Pengshung, PhD – graduate student, now at Pacific Biosciences
Rachael Day, PhD – graduate student, now faculty at Drury University
Dan Estabrook, PhD – graduate student, now postdoctoral fellow at Eli Lilly
Joe Jaye, PhD – graduate student, now at Donaldson
Gisella Austine – undergraduate researcher
Maly Cosco, PhD – graduate student, now postdoctoral fellow at Stanford
John Chapman – undergraduate researcher, now PhD student at Caltech
Olivia Leland – undergraduate researcher, now PhD student at Brandeis University
Junho Kwon – undergraduate researcher, now MD/MPH student at University of Texas
Carolyn Wu – undergraduate researcher, now PhD student at UCLA
Jonathan Axtell, PhD – postdoctoral fellow, now at Dow
Selena Hernandez – undergraduate researcher, now PhD student at University of Illinois Urbana-Champaign
Wei Cao, PhD – postdoctoral fellow, now at Northwestern University
Rachel Ehrlich – undergraduate researcher, now PhD student at UC San Diego
Jay Gietzelt – undergraduate researcher, now at Leiden University
Ryan McLaughlin – undergraduate researcher, now postbaccalaureate at NIH